Ferragosto at Palazzone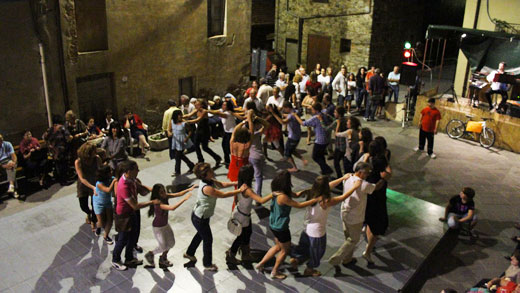 Every year, everyone in Palazzone takes part to the celebrations in honor of its patron, Santa Maria Assunta.
Happiness, dances and great food and qine will attract in Palazzone people of all ages celebrating all together.
INFO
W www.palazzone.org
Copyright 2023 Consorzio San Casciano dei Bagni Terre e Terme. All rights reserved.