Calici sotto le Stelle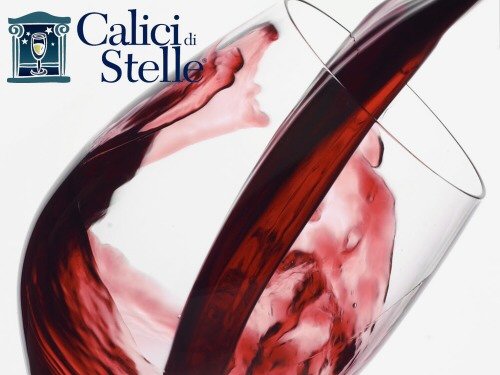 This is a wine and gastronomy event which takes place in the streets of San Casciano dei Bagni and in all the surrounding villages.
While in the main square of San Casciano you will be able to taste local wines and other local poducts, in Celle sul Rigo each "contrada" (neighoborhood) has its own exhibitions and tastings of local products and wines. In Palazzone the Ravazzi winery every year offers a wine tasting with live music, attended by the most important Italian associations of sommeliers. You can enjoy the stars using a professional telescope kindly made available by the Association of Star Lovers from Mount Subasio.
INFO
Tourist Office
T +39 0578 58141
E ufficioturistico@sancascianodeibagni.org
W www.sancascianodeibagni.org
Copyright 2023 Consorzio San Casciano dei Bagni Terre e Terme. All rights reserved.